Home page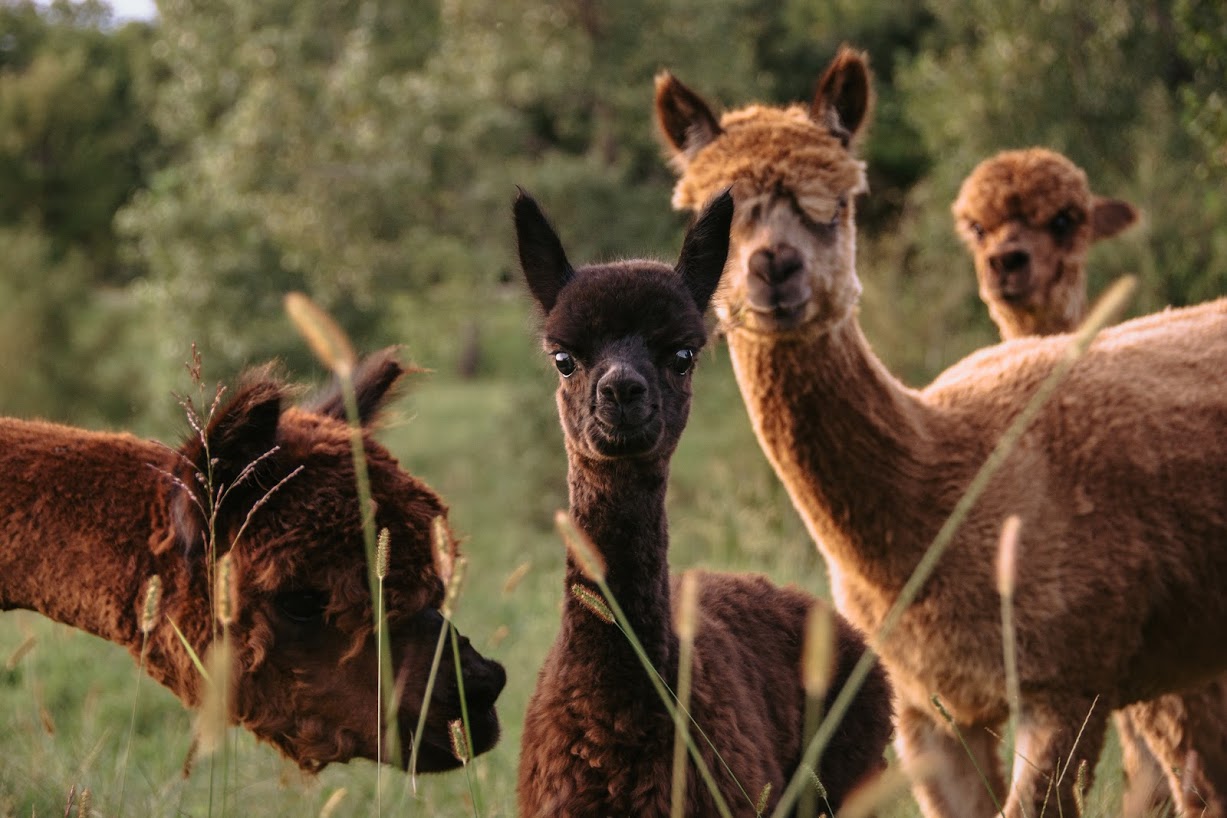 Cash
In the winter he looks like a BIG teddy bear!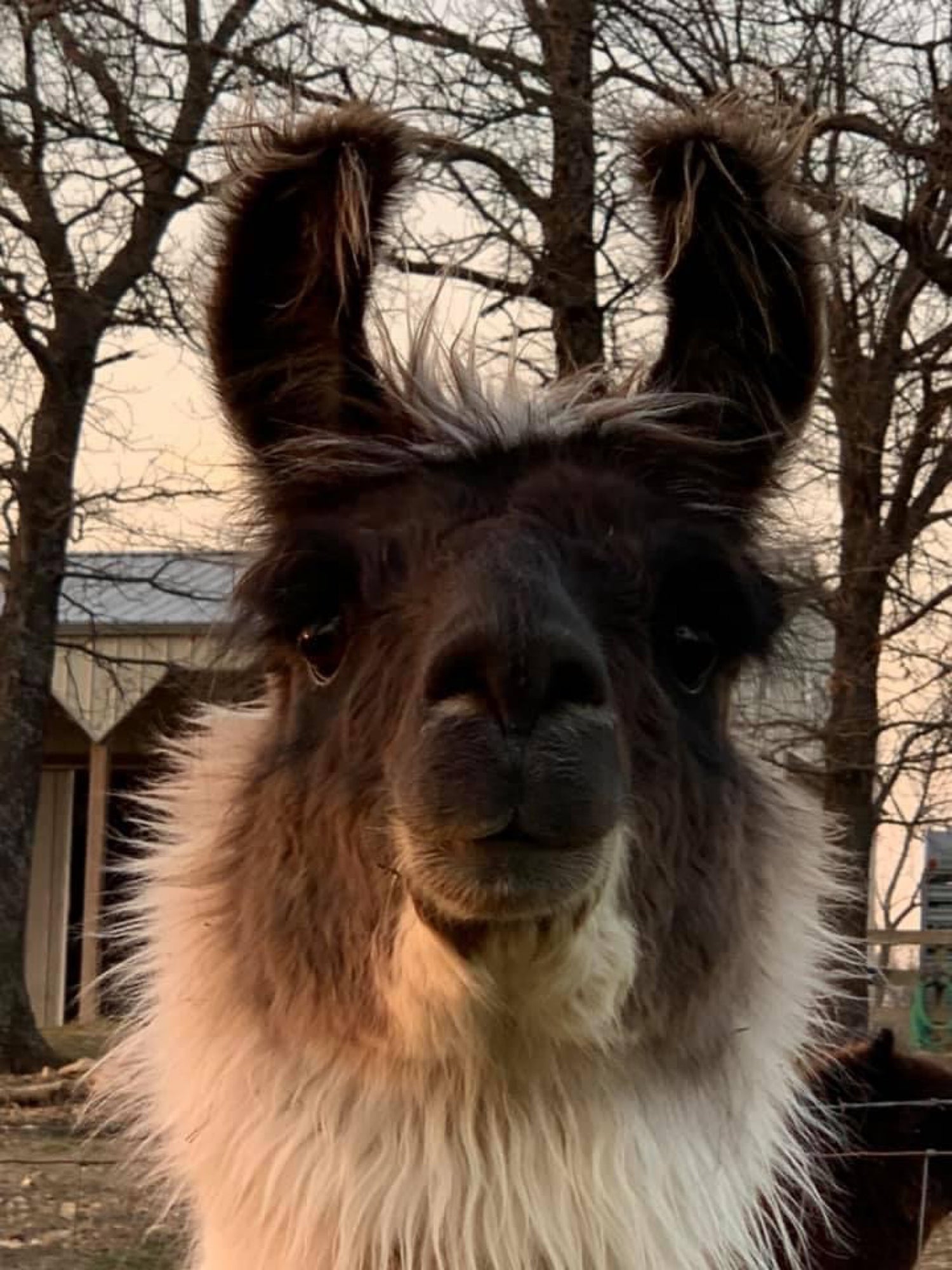 Harley
Harley the llama has a mind of her own. Our "Mama llama" is as sweet as can be, but this girl likes her treats! She will block me from others in order to get all of the treats. She and her daughter have been on the farm for a few years and we love them so much.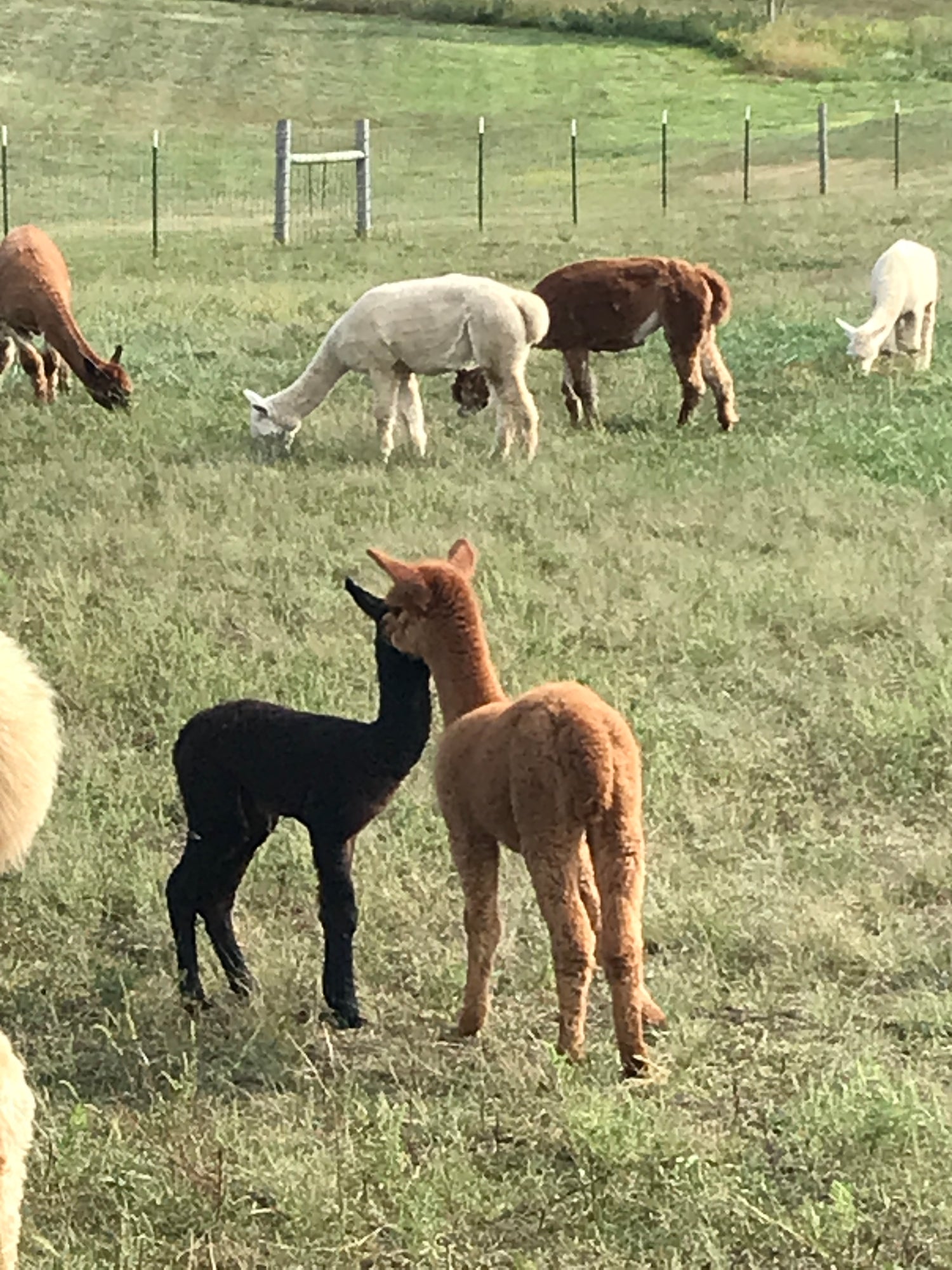 Pepper & Tilly
Having joined our farm in September 2021, Pepper and Tilly are a joy to watch and keep us on our toes. Pepper continues to be an itty bitty sweet girl.
Betsy & Rebel
Betsy and Rebel at a wedding.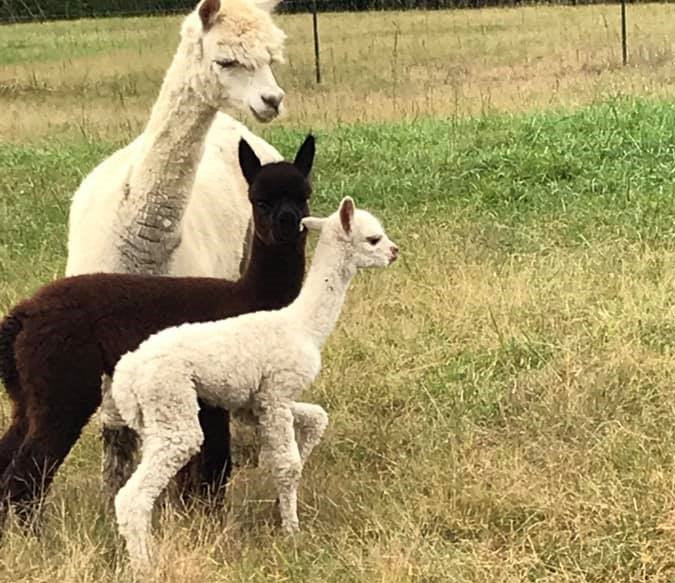 Cash & Winston
Cash and Winston as babies.